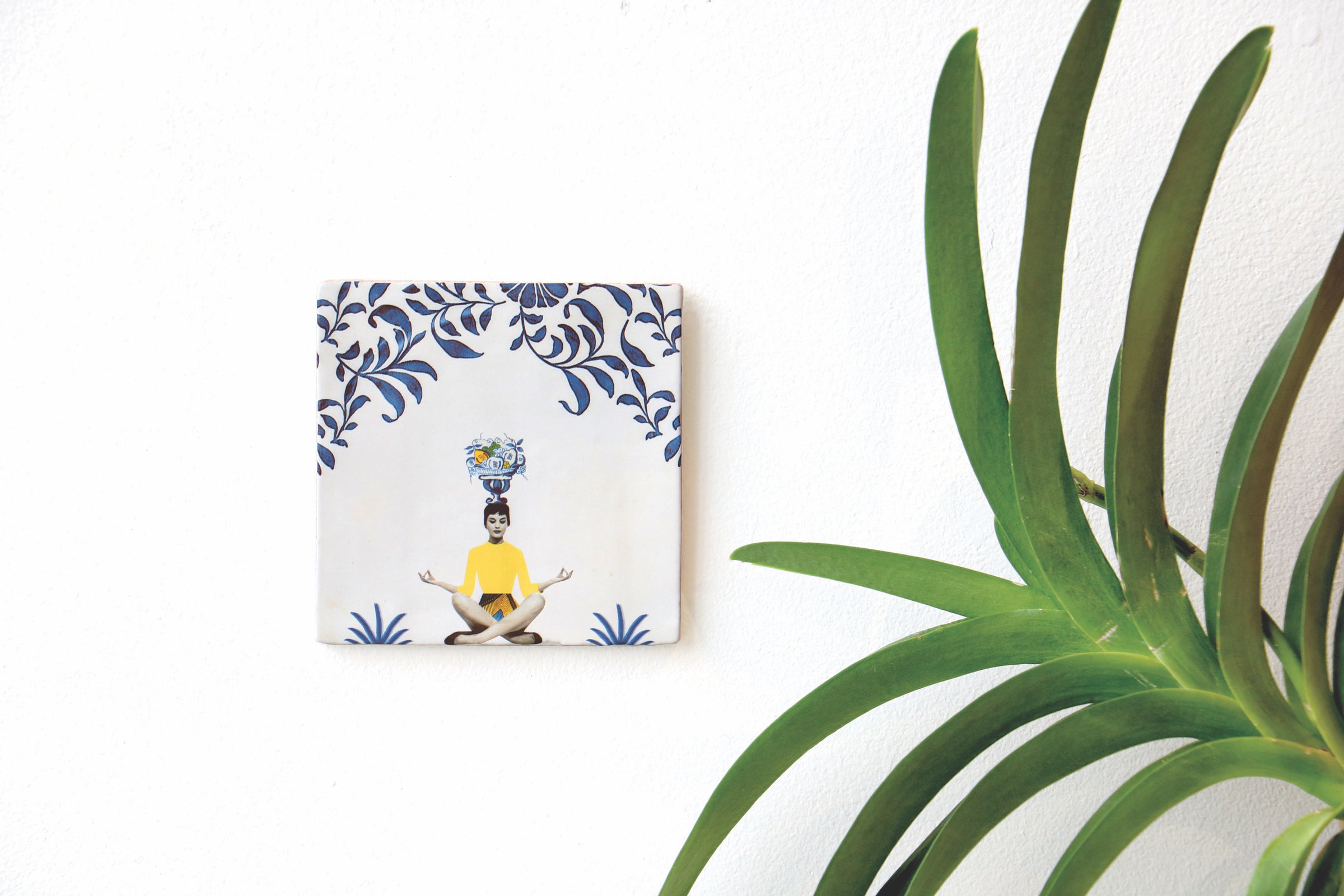 StoryTiles are art on the tile for the wall or on the table as a coaster. An extraordinary gift idea for special occasions.
Handmade tiles illustrated in a humorous way. Most by artist and founder Marga van Oers, who also invites artist colleagues for special editions.
We were enthusiastic about the small works of art at first sight and so are the customers of Nauli & Stories. Hardly anyone who comes to our store in Munich does not take a close look at them.
Because we and our customers love them so much, some motifs are now being reissued especially for Nauli & Stories!